Exclusive: Tiger Global raising new VC fund
January 27, 2014: 11:42 AM ET
Tiger Global in market for another $1.5 billion.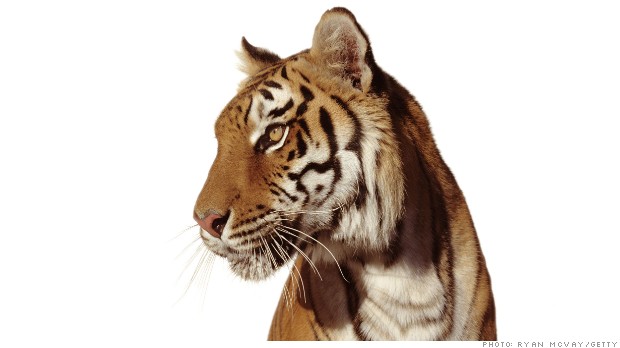 FORTUNE -- Tiger Global Management has begun raising its eighth venture capital fund focused on later-stage, privately-held technology companies, Fortune has learned.
Tiger, which also manages tech-focused hedge funds, raised around $1.5 billion for its seventh private equity vehicle in 2012, and is believed to be seeking a similar amount this time around.
The firm is known for having acquired more than four million Facebook (FB) shares prior to that company's initial public offering, and more recently has invested in such companies as Harry's, Warby Parker, Glassdoor, Redfin and SurveyMonkey.
A Tiger spokesperson declined comment on fundraising, citing SEC marketing restrictions.
In other Tiger Global news, the firm has quietly hired Jason Tan as a new Hong Kong-based managing director. He had spent the past several years as director of China activities for private equity firm TA Associates and, before that, was at Summit Partners.
Sign up for Dan Primack's daily email newsletter on deals and deal-makers: GetTermSheet.com